3 family favourites for back to school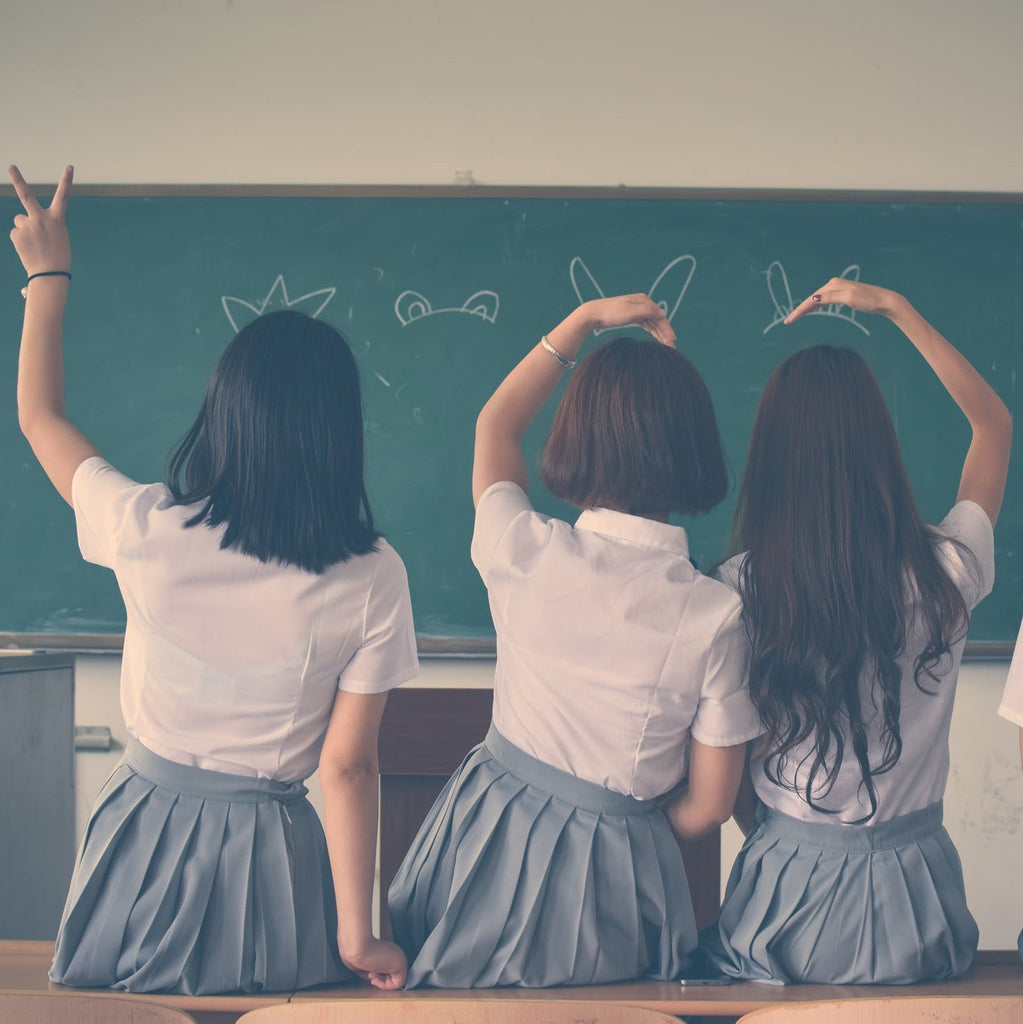 The summer has ended and the school routines start to kick in, the perfect time to reinforce family values with natural scents for a big family hug.
Whether you're waving off a loved one as they leave home for college or university, or packing your younger ones off for a long school day, we hope that our natural candle fragrances will help to reinforce the value of 'family'; nurture and love.
Nurturing and caring for each other, whatever their age. and strengthening the family unit is still so important.  Whether we  remember fun beach holidays by the sea, family walks in the countryside or the delightful aroma of mum's kitchen and her fantastic Sunday dinners, we have the perfect scents that give a big family hug this Autumn.
Memories of fun, family beach holidays
Our Sea Salt fragrance will transport you straight back to those summer holidays spent relaxing on the beach and messing about in boats. Get the scent of the fresh sea breeze in the comfort of your own home.
See our Sea Salt Collection
Mum's kitchen - scents of home
Gorgeous home-cooked meals, shared with family and friends are wonderful memories - comforting and relaxing.  It has been said that our Lemon & Thyme fragrance is not only a refreshing herbal scent but reminds some of us of our mum's chicken roast.  Do you agree? 
Try our Lemon & Thyme Collection


Family walks in the countryside
Enjoying the sunshine and heady scents from country walks can lift the soul, whatever the season - sharing family memories together in the great outdoors. 
Our family favourite - a wild gorse hedgerow scent can be enjoyed all year round in your home to help bring more smiles and laughter.
The delicious vanilla and coconut aromas of our vibrant yellow hedgerow gorse are perfect to drift away to on a lazy afternoon.  Put your feet up, read a book and nourish the soul. 
Try our Wild Gorse Hedgerow