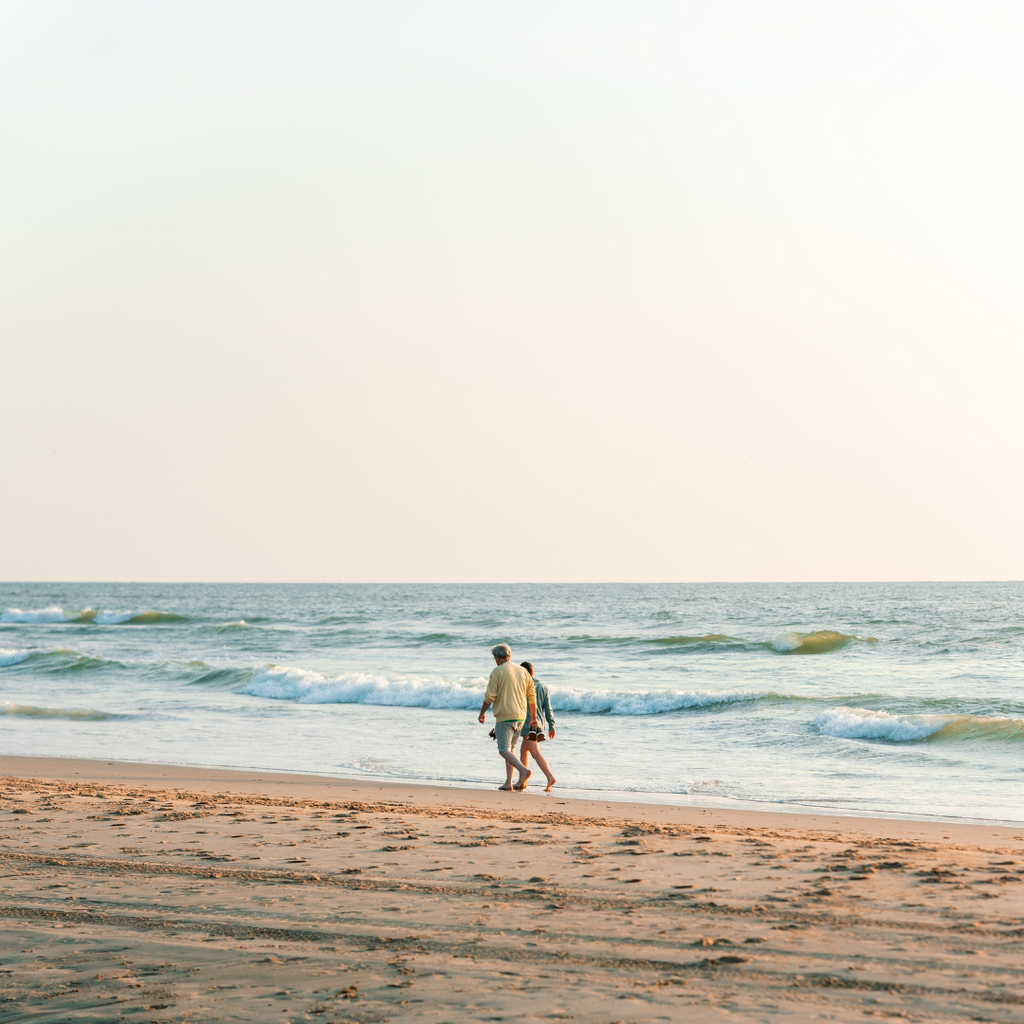 Imbued with the magic of new beginnings, January is the perfect month to dream of the future as we look ahead to the coming year and what it holds in store for us.
A wonderful way to harness this excitement is by curating a special bucket list for the new year and beyond, filled not with resolutions or changes, but with special wishes and aspirations that we'd love to see fulfilled one day. 
A bucket list doesn't have to just be full of daring activities, you can also create a list filled with the simple pleasures you'd like to experience in life. Take a few moments to yourself to come up with a list completely focused on what you want to do.
We've put together a few suggestions to get you started as you create your own New Year's Bucket List:
Try Something New
Trying new things is a fun way to discover new passions, learn more about different subjects and challenge ourselves. From learning a new subject to taking part in an adrenaline filled adventure; most of us have dreams of trying something completely new.
Why not aim to take the leap and start your list with something that you've always wanted to do? Whether its reading a book from a different author, learning a new language, playing an instrument or throwing yourself into a new hobby, add it to your bucket list and you'll find that embarking on a new challenge will leave you feeling energised and motivated. 
Get Adventurous with Food
One of life's simple pleasures, enjoying a good meal can transform your mood and leave you feeling nourished and happy after even the most stressful of days. We all have our favourite meals and go-to dishes, recipes that we return to again and again for comfort and ease - but why not commit to trying that new food you've been longing to taste?
From the local restaurant down the street offering a cuisine you've never tasted, to the daring recipe you've been meaning to try your hand at - add it to your list and thank yourself later as you enjoy your delicious new treat.
A Dream Trip
Taking a break from our usual routine is an amazing way to reset our focus, leaving us feeling refreshed and ready for our next challenge; from adventurous travel to far flung countries.
It doesn't matter whether you'll be spending the coming year planning and saving for it, or if you'll be jetting off to your dream destination in 2023, committing to your dream can give you an amazing sense of excitement and anticipation as you plan your getaway and look forward to some rest and relaxation away from home.
No matter how big or small your dreams may seem it's important to keep hold of them, and putting them together in your own bucket list is an incredibly uplifting exercise. Remember that it doesn't matter how your goals compare to anyone else's – the joy of a bucket list lies in doing something for yourself and achieving your own aspirations.
We hope that everyone had a wonderful New Year, and whatever's on your bucket list we're wishing you health and happiness for the exciting year ahead.
We'd love to know what wishes and aspirations you're dreaming up for your own bucket list, share with us on socials @stevalcandles, or via email to marketing@st-eval.com.
#HappyNewYear #BucketList
Ella Rowe-Hall