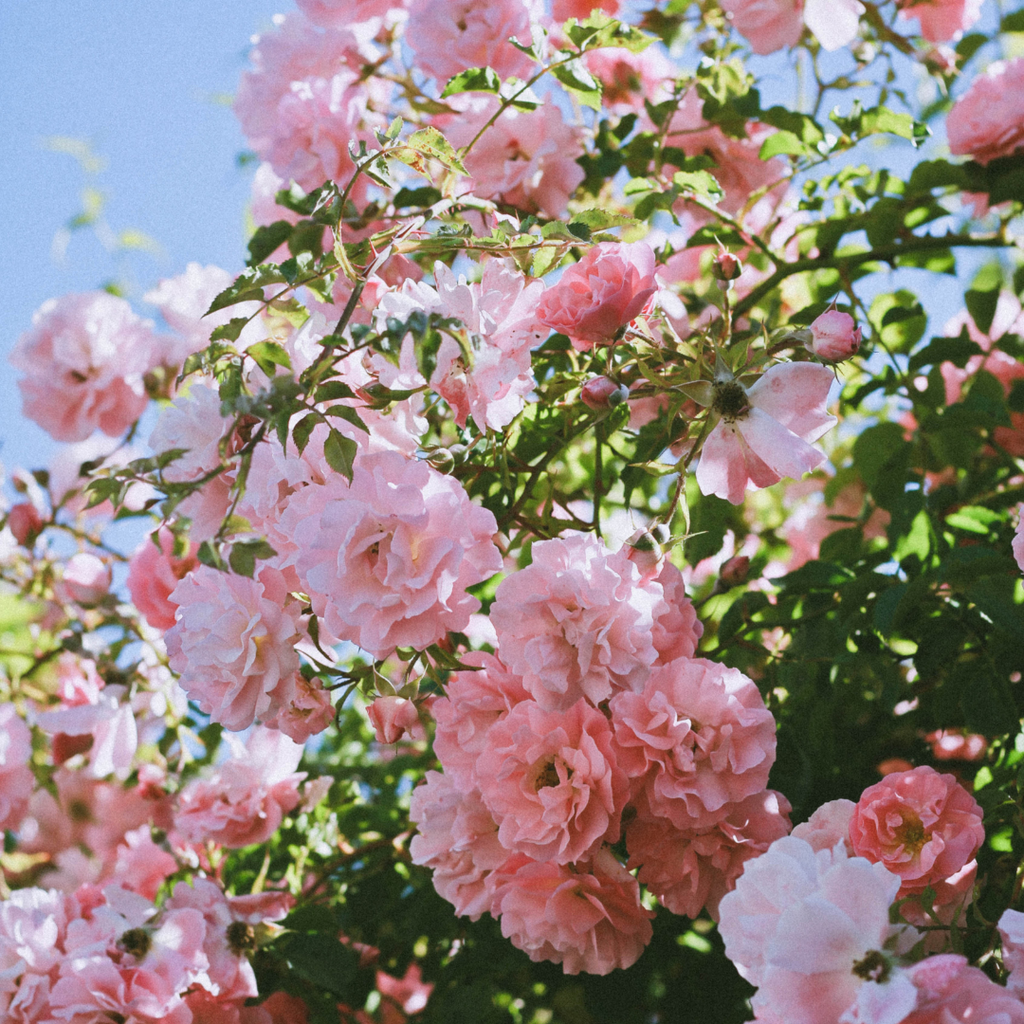 Inspired by the wild beauty of our natural surroundings on the North Cornish coast, here at St. Eval we scent our high-quality candles with a range of over thirty evocative fragrances. 
Crafted to aid mindfulness and conjure wonderful aromas, each of our fragrances can inspire powerful reactions in people and by combining different scents together we can create wonderful pairings that evoke a whole new ambience.
We've put together some suggestions of fragrance duos that are sure to delight:
Sandalwood and Vintage Rose 
A wonderful combination of classics, the deep and woody scent of our
Sandalwood
fragrance delivers subtle notes of fresh eucalyptus, herbal bay leaf and earthy patchouli that perfectly complement the decadent notes of geranium, violet and amber in our
Vintage Rose
 scent. This duo work perfectly together to create a beautiful layered aroma, conjuring a deep sense of calm and relaxation.
Sea Mist and Lemon & Thyme
Showcasing the best of land and sea, this beautiful duo scents your space with evocative fragrances inspired by wild Cornwall. Sea Mist transports you to your favourite Cornish beach with the soft scent of sweet vanilla, coconut, and fresh bergamot with notes of orange, lily, whilst the invigorating scent of Lemon & Thyme is reminiscent of balmy summer evenings, with a delicious blend of freshly picked sunny citrus fruits and soothing herbal notes of thyme and basil. Together, these scents work in harmony to produce an uplifting mix, sure to bring joy and delight to any room.
Rhubarb and Garden Greens
Bright, playful, and perfect for summertime; Rhubarb and Garden Greens blend wonderfully together to conjure a delightful scent reminiscent of summertime joy. Rhubarb's notes of pineapple and pear, warmed gently with a sweet vanilla base are complemented perfectly by Garden Green's fusion of fresh mint, herbal rosemary and leafy garden greens. Whether you're looking for the perfect combination to 
We'd love to hear about the scent combinations you're scenting your space with, share your favourite St. Eval fragrance pairings with us on socials @stevalcandles, or via email to marketing@st-eval.com.
#BlendedWithNature