Reading Inspiration | Should I Tell You? by Jill Mansell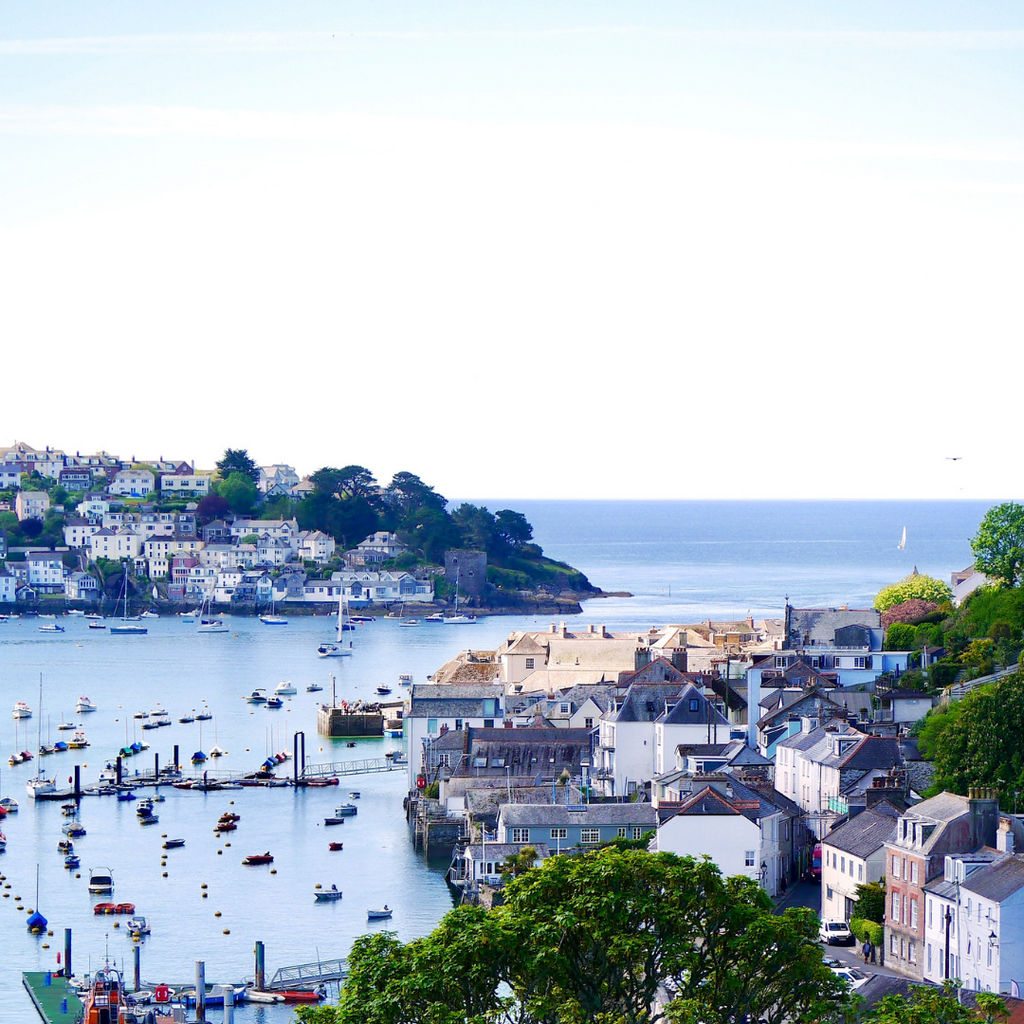 Escape to the stunning Cornish seaside with an uplifting tale full of friendship, families and finding love in this gorgeous romantic read.
Set in the picturesque fictional village of Lanrock, Should I Tell You? is a heart-warming and entertaining read about an eclectic and charming group of friends. 'The Musketeers' Amber, Lachlan, and Raph each came to Lanrock as children, joining kind-hearted couple Teddy and May's ever-growing family of foster children. Brought together by the love and kindness of their foster parents, their bond remains strong as they each gravitate back to Lanrock as adults. What awaits when they return home to Cornwall is a host of surprises and revelations about their family, their friends, and their own hearts.
Amber and Lachlan have both been back in Lanrock for a while now, each doing what they love in the village that opened its arms to them when they were young. Having developed a close connection over the years, a new romantic interest for Amber forces the pair to wonder - is there more between them than just friendship, and would either of them risk that friendship to discover if there was? Swapping his high-flying London life to join his best friends in Cornwall wasn't part of Raff's plan, but after four years of bliss his wonderful girlfriend Vee has become a different person altogether, but he still wonders - will he escape her destructive temper by returning home, or is there still something worth fighting for in London? While the trio go through their own ups and downs, the friends must investigate whether the beautiful and mysterious Olga has tricked their loving foster dad, widower Teddy, into a dangerous relationship. 
Jill Mansell's writing exudes happiness in this heart-warming tale of love, kindness, and the lifelong bonds we form with those closest to us. Jill weaves a colourful tapestry of life with her storytelling, creating characters so endearing that it's hard to put the book down. With meddling parents, secrets, family revelations and excitable dogs on the loose there's never a dull moment in stunning Lanrock!
As you escape to the idyllic beauty of the Cornish coast and fall in love with Lanrock's charming inhabitants, surround yourself with beautiful St. Eval scents to enrich your reading experience and create the perfect ambience. Inspired by the refreshing sea breeze, our Sea Salt fragrance is a unique fusion of fresh marine scents with salty accords and floral notes on a bed of musk. Pair your reading with this delightful coastal-inspired scent and conjure your very own Cornish seaside retreat as you read about Lanrock and its loveable characters. Shop the Sea Salt fragrance here.
We've partnered up with Headline Books and Jill Mansell herself to bring you the ultimate seaside escape with a copy of this uplifting novel and one of our very own Sea Salt Scented Tin Candles. For your chance to WIN 1 of 5 copies head over to our Facebook page for details on how to enter!
We hope you enjoyed our book review, if there are any other books that you'd like to recommend to us, then please let us know on socials @stevalcandles or by email marketing@st-eval.com.
#bookclub #readinginspiration