Sustainable Christmas Competition | Honeywell Bakes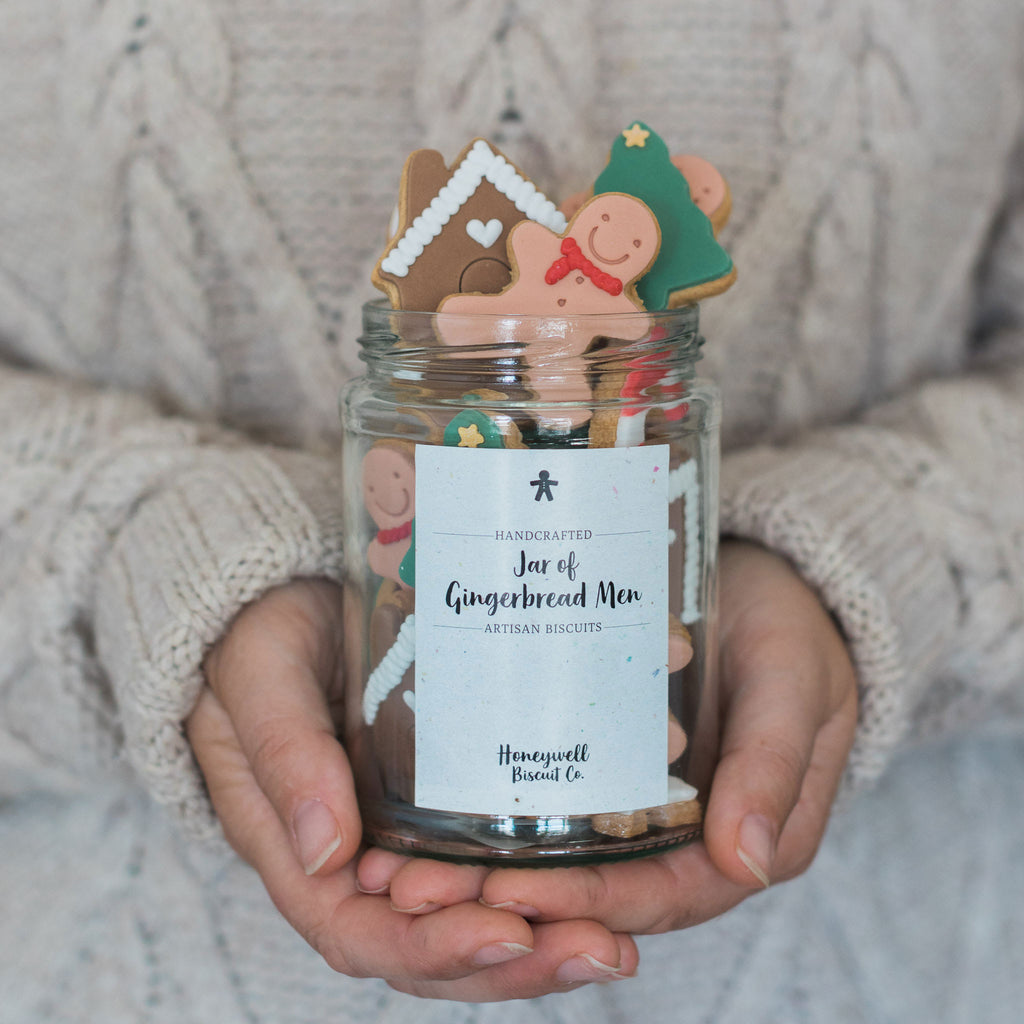 Nestled on our farm in the heart of North Cornwall, at St. Eval we sustainably craft high-quality candles, home fragrance and body care placing people and planet at our heart. We are proud to use a blend of traditional and contemporary methods and have been perfecting the art and science of high-quality candle making for over 28 years.
We are committed to treading softly on the Earth, creating beautiful pieces with a focus on sustainability. In July 2022, we officially became a Certified B Corporation, legally embedding our commitment to placing purpose beyond profit in all company endeavours.
Becoming a certified B Corp is a huge achievement for us; it represents the innovative spirit of our company and the many people, past and present, who have driven us forward while remaining true to their values and to those of St. Eval. Now more than ever, the world needs companies committed to achieving sustainable and inclusive growth.
In celebration of our new B Corp Certification and as a thank you to our wonderful customers for your support, we've teamed up with four amazing B Corps for a spectacular Christmas giveaway full of wonderful prizes.
Honeywell Bakes was set up in 2012, and since then they have grown to a happy team of twenty-three bakers with a vision to create beautiful hand iced biscuit gifts that care for the planet as much as the people.
A certified B Corp since 2022, we love that Honeywell are passionate about using local ingredients wherever possible, from the fresh produce that goes into their biscuits to the locally milled flour, British sugar, and the best quality ingredients they can find that goes into their monthly baking subscriptions, designed to nurture young bakers and excite bread bakers. All packaging is compostable or recyclable, with an aim to create delicious food gifts for this generation and the next.
As part of our Sustainable Christmas Competition, you could win a jar of delicious Gingerbread Christmas Cookies and a Festive Baking Kit: Rosemary & Cranberry Sharing Wreath from Honeywell Bakes.
Britain has one of the largest and fastest-growing communities of sustainable businesses in the world, with B Lab UK announcing recently that there are now over 1,000 Certified B Corporations in the UK. We feel honoured to be counted among such wonderful companies, all committed to B Lab's vision of a circular economy and using business as a force for good.
To be in with a of winning this incredible, sustainable Christmas gift selection simply enter your details here.
Good luck! T & C's apply.