Sustainable Christmas Competition | Wob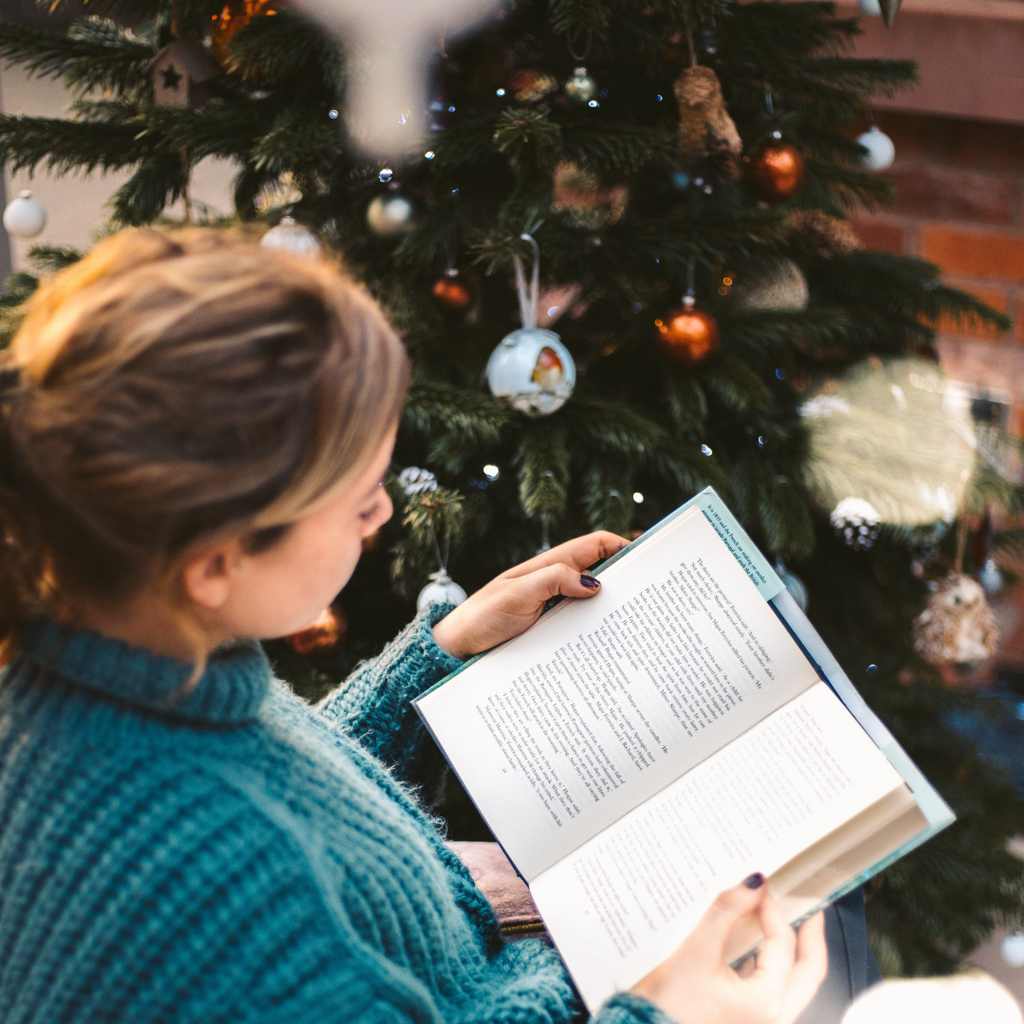 Nestled on our farm in the heart of North Cornwall, at St. Eval we sustainably craft high-quality candles, home fragrance and body care placing people and planet at our heart. We are proud to use a blend of traditional and contemporary methods, perfecting the art and science of high-quality candle-making for over 28 years.
We are committed to treading softly on the Earth, creating stunning pieces with a focus on sustainability. In July 2022, we officially became a Certified B Corporation, legally embedding our commitment to placing purpose beyond profit in all company endeavours.
Becoming a certified B Corp is a huge achievement for us; it represents the innovative spirit of our company and the many people, past and present, who have driven it forward while remaining true to their values and to those of St. Eval. Now more than ever, the world needs companies committed to achieving sustainable and inclusive growth.
Britain has one of the largest and fastest-growing communities of sustainable businesses in the world, with B Lab UK announcing recently that there are now over 1,000 Certified B Corporations in the UK. We feel honoured to be counted among such wonderful companies, all committed to B Lab's vision of a circular economy and using business as a force for good.
In celebration of our new B Corp Certification and as a thank you to our wonderful customers for your support, we've teamed up with four amazing B Corps for a spectacular Christmas giveaway full of wonderful prizes.
Over the last two decades, Wob has grown from a start-up into a leading global seller of quality preloved books and pioneers in driving the circular economy. Wob shares the love of reading by rehoming preloved books so that their stories can live on and be enjoyed by more people.
Achieving their B Corp status in 2019, Wob supports charities and protects the planet by enabling more goods to be reused. They do this by buying books back from customers through their other half Ziffit, and purchasing significant volumes of waste and surplus books from charity shops throughout the UK and Ireland – boosting revenues for these good causes and saving them waste disposal costs. We love that Wob is giving a second life to millions of books that otherwise could have ended up discarded and supporting a network of charity shops as they do so.
As part of our Sustainable Christmas Competition, Wob have kindly curated a selection of ten of their most popular titles from this year, including: The Midnight Library by Matt Haig, Where the Crawdads Sing by Delia Owens and The Salt Path by Raynor Winn.
To be in with a chance of getting your hands on this incredible, sustainable Christmas gift selection simply enter your details here.
Good luck!
T & C's apply.